Kristin Kraves Books
The holidays are right around the corner, and it is time to start thinking about what gifts to buy the people in your life, or what gift to add to your wishlist. Last year, I shared some bookish gifts and it was so fun that I had to do it again!
Literary Book Gifts has an array for t-shirt and tote bag designs. How stunning are they? If you have a favourite classic, I can almost guarantee Melissa has created a design for it on her website. There are so many that I have my eye on and have not so subtlety hinted to my family that I would be thrilled to receive anything from the site!
Promo code for 20% off– KristinKravesBooks20
I receive nothing if you purchase something, Melissa has generously offered a discount to my followers!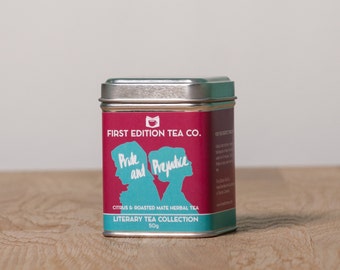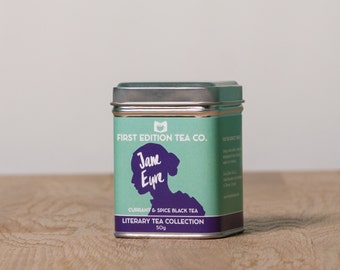 What goes together…
View original post 214 more words